THE POCKET PAPER COVERS
For the perfect companion to the notebook, we have created the Pocket Paper Cover.
The cover transforms your notebook into a refill and provides an additional layer of protection and additional practicality.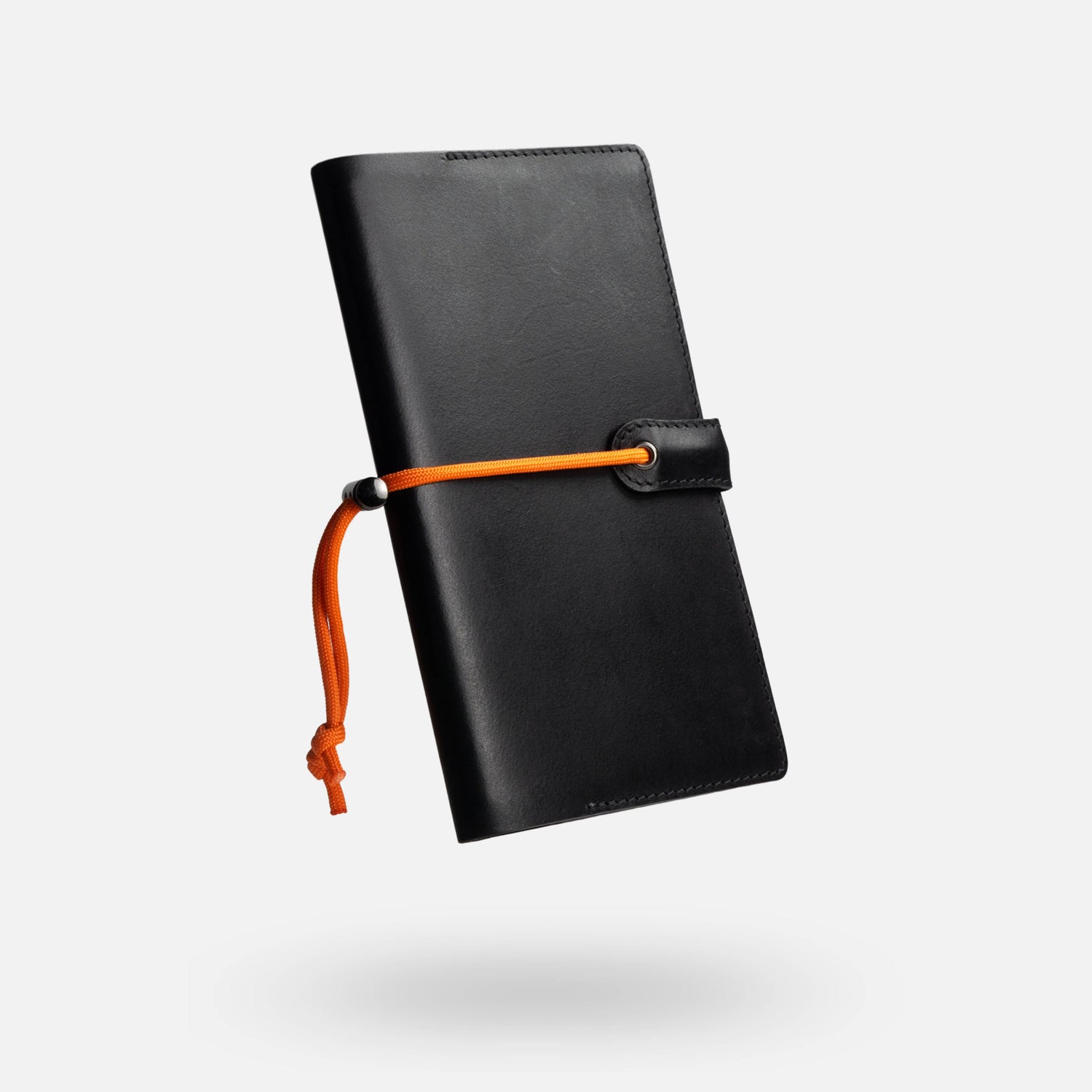 MADE FOR THE JOURNEY
Designed for your travels the Pocket Paper Cover is the perfect companion for your notebooks

Over time the natural leather will soften and form a naturally rich patina unique to you reflecting your journey. This is a natural process and one we champion as makers of tools for life.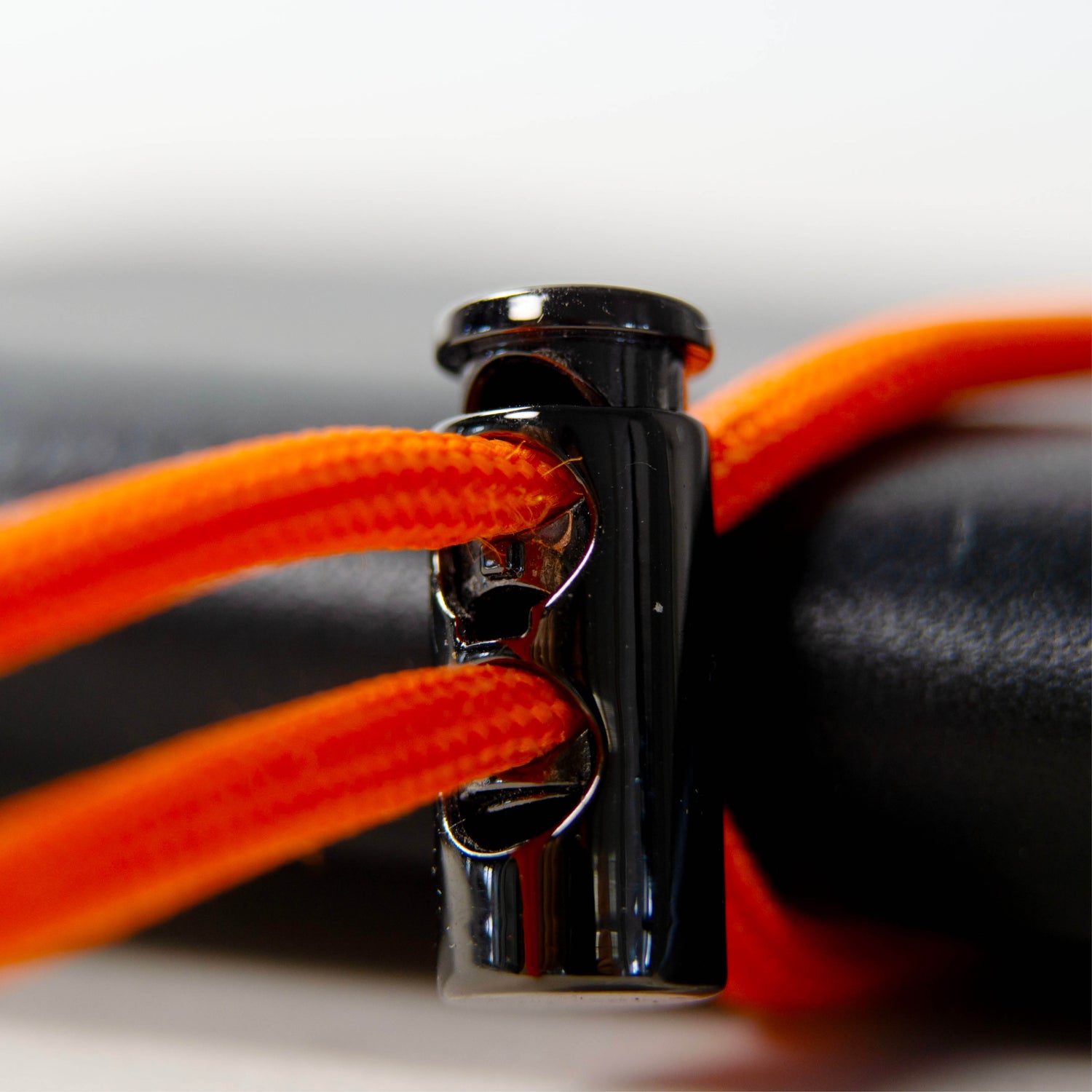 UNIQUE CORD LOCK SYSTEM
Open and close the cover by sliding the cord lock until tight. The cord can be replaced or changed to reflect your personal style and taste.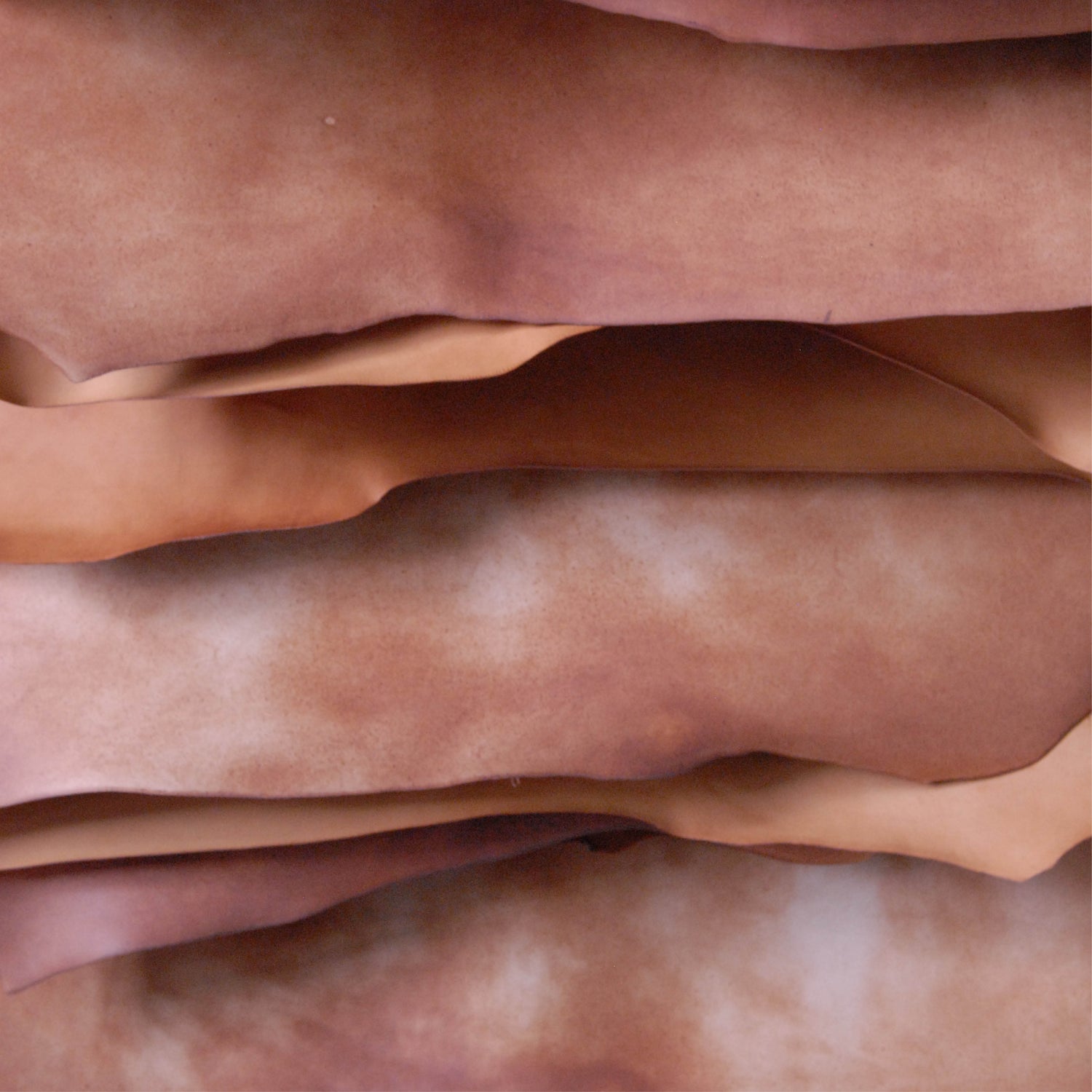 CELEBRATE CRAFTMANSHIP
Every Pocket Paper Cover is exclusively produced in our UK factory using only the finest Italian full-grain vegetable-tanned leather. Each hide is hand -checked and cut before being embossed, stitched and finished by hand.
THOUGHTFUL DETAIL
Place the notebook into both pockets to use the notebook as a refill to create a complete leather-bound book. 
You can also place the notebook into the right-hand side pocket and keep the left pocket free to be used for storing tickets, stickers, and tools, OR as a spare slot for a passport or additional thin notebook.