THE PEN
We set out to do justice to the most important tool we use every day. This is why we created the pen, a tool that not only tells an incredible story but marks the beginning of a journey that will last a lifetime.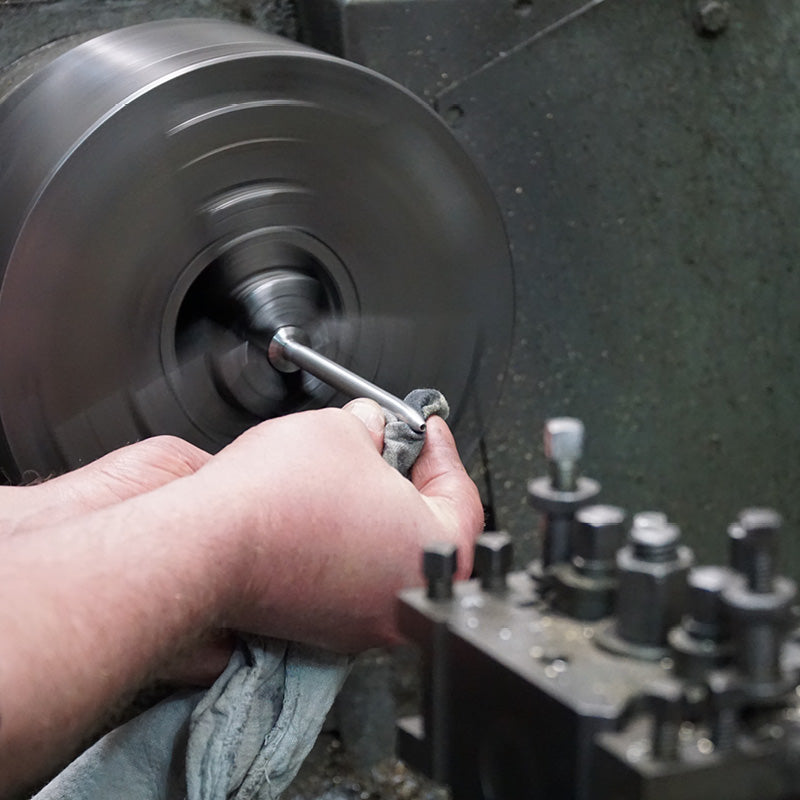 PERFECTLY BALANCED
Each Pen is carved from a solid bar of material using state- of- the art precision technology. For our original design, we spent years perfectly crafting the form of the Pen resulting in a slender teardrop taper that extends along the length of the Pen cleverly distributing the weight. This detail ensures that no matter which material you select the Pen will feel effortless and perfectly balanced in your hand.
UNIQUE TWIST
The mechanics of how a Pen both engages and retracts should feel inevitable.

For the pen we developed our own original mechanism that was only made possible using the latest precision technology. The mechanism is designed into the Pen body itself and made from only four simple pieces, making it one of the minimal retracting Pens ever made. This is why we cover our pens with a lifetime warranty no matter where, when or how you purchased your AJOTO pen.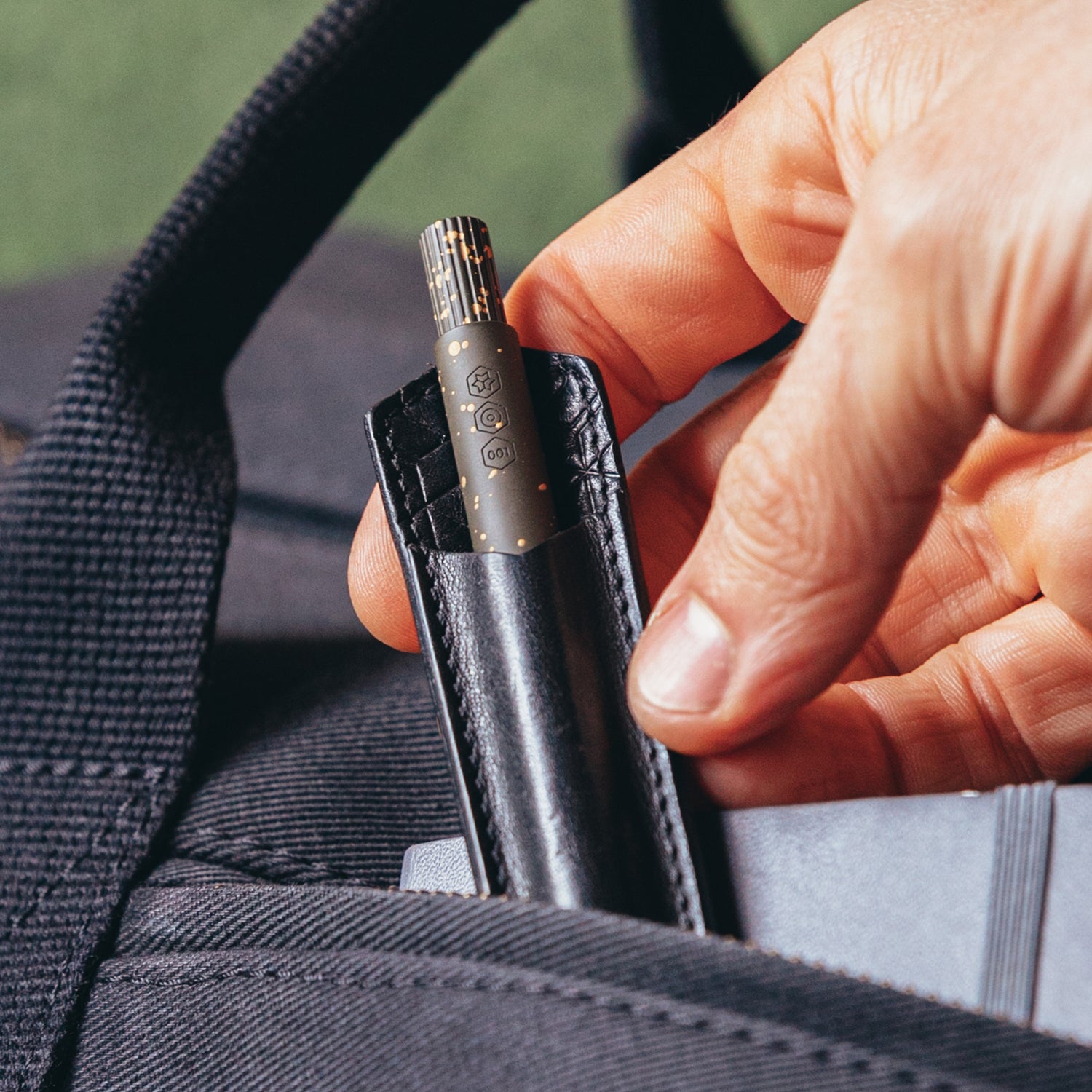 EXTRAORDINARY FINISHES
Sometimes a tool in our collection can be elevated through the thoughtful application of colour and pattern. We enjoy experimenting with technical production processes that can offer something a little different and elevate a piece in our collection into something distinctly timeless.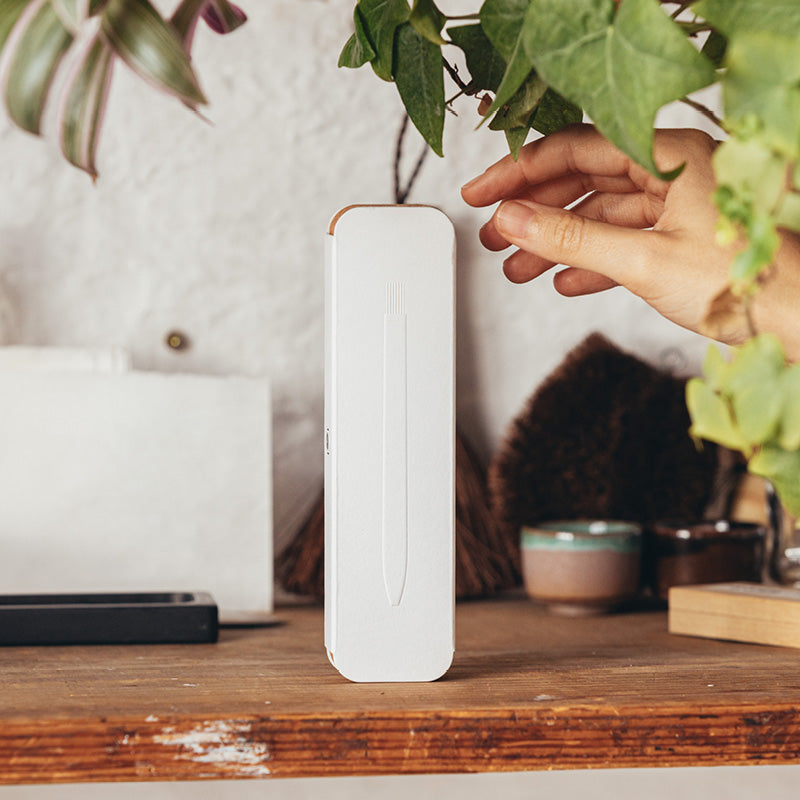 THOUGHTFULLY PACKAGED
The experience of owning your AJOTO Pen starts with our international award winning packaging and we believe the theatre and thought behind the unboxing is as important as The Pen itself.

By combining waste cork, and blind embossing card in a completely new way the box not only protects during transit but when opened becomes a beautiful pen rest for your desk or table.