PROJECT TWO : 10 YEAR POSTER
To commemorate our 10th anniversary we created an illustrated poster to celebrate the story of creativity and craft involved in making our Pen collection. Illustrated by Alex Sylt, the poster imaginatively captures the complexities and story of our production process, from design to manufacture. The image captures the inventive spirit of AJOTO alongside the architectural details of Manchester's industrial past, the city where both Alex and AJOTO are based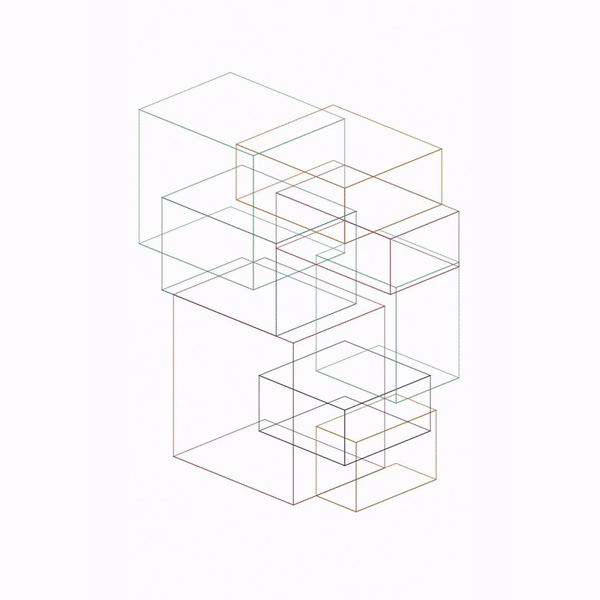 ILLUSTRATED PROCESS
It's only when you take a closer look does the artwork come alive. The whole illustration is packed with intricate and incredible details that document the entire process of AJOTO from the studio. All of this is captured within the walls of an imagined mill building that reflects the spaces and places where our ideas come to life.
READ MORE ABOUT THE DESIGN PROCESS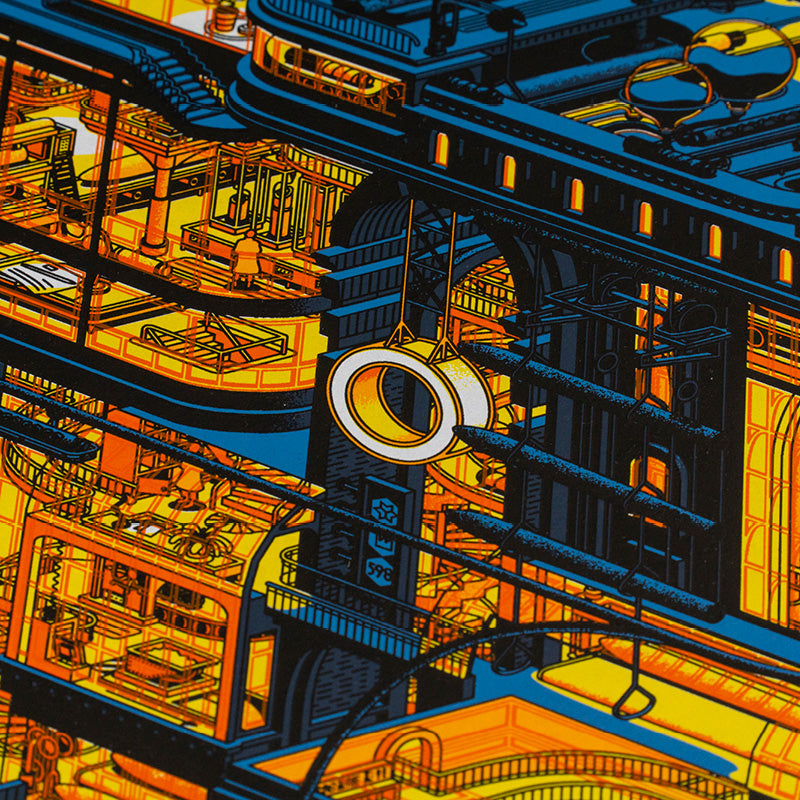 HIDDEN DETAILS
The artwork is filled with hidden details to enjoy, explore and find. Alex has used his immense skill to create a piece of work that captures the complexity and thought that we put into every AJOTO piece.
NINE COLOUR PRINT
Each poster is screen printed by hand using nine individual layers.

To produce this image the artwork is separated into 9 colours and screens that are individually printed with great care to ensure that each layer is perfectly lined up with the previous.
READ MORE ABOUT THE MAKING PROCESS
AJOTO 10TH ANNIVERSARY POSTER
Regular price
Sale price
$99.00
Unit price
per
Sale
Sold out
Share
View full details