Our collection of Products + Accessories are constantly evolving with new additions and refinements currently in the works.
This page in a short guide to how we organise our collection and will explain some of the subtle but signifact details that you will will find on many items and editions that we produce.
-
BE CREATIVE • STAY CURIOUS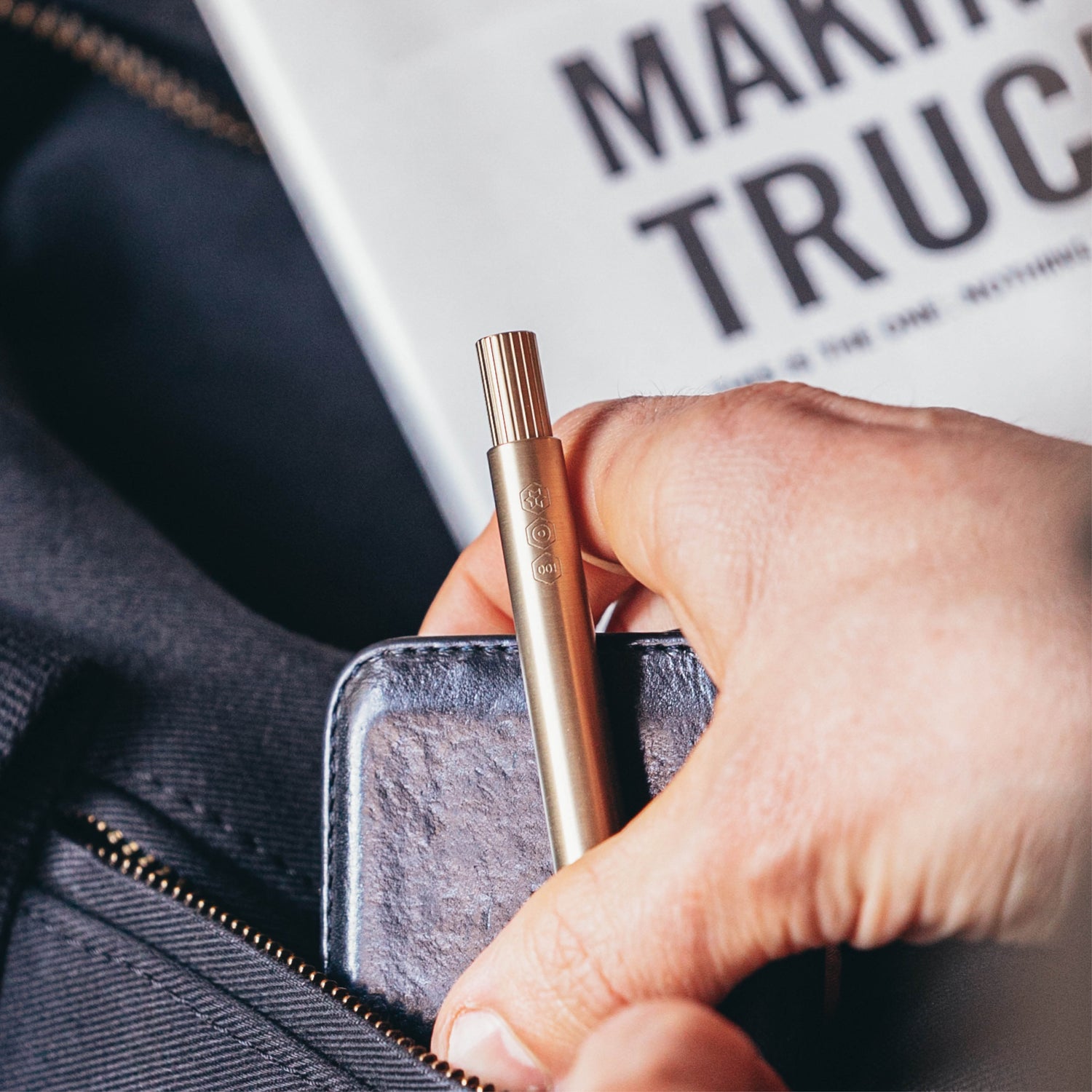 THREE MARKS
AJOTO MARK
The iconic brand mark of AJOTO is a star made of three arrows.
COLLECTION MARK
This mark symbolises the Collection of items. Example, our stationery collection is represented by two concentric circles.
ITEM MARK
This number identifies the item in the collection. Each item in our collection produced in a range of editions.
EDITIONS
MATERIALS | STYLES | ISSUES
Each item is availible in availible in a variety of editions. Each edition showcases materials, finishes and unique aesthetical approaches to transform the look and feel to suit your unique personality. Every item is produced in small batches.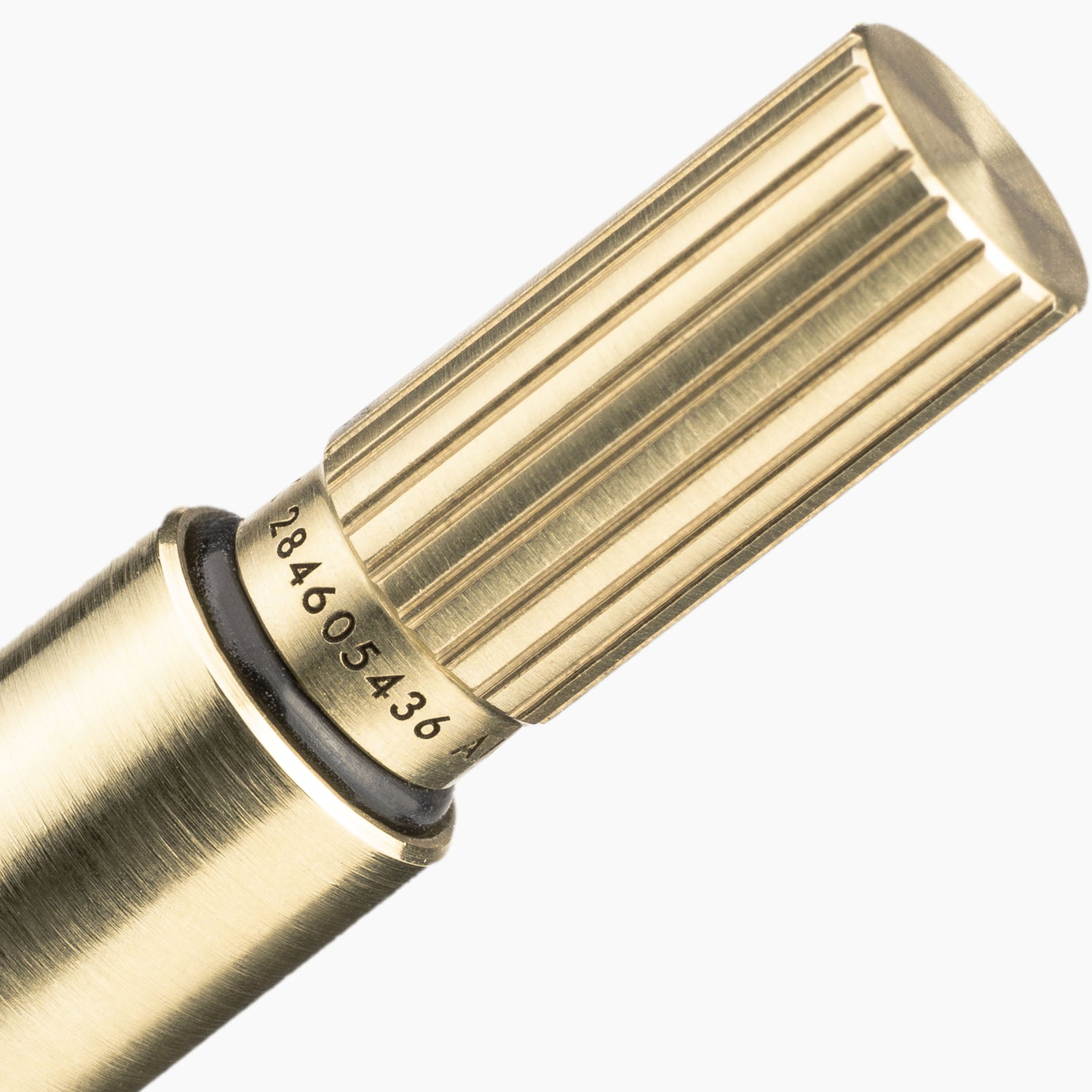 PERSONAL
EPOCH
Certain items in our collection are also stamped with a unique Epoch number. This number designates the number of seconds that have passed since we launch AJOTO until the point that piece was created.
COLLECTION RANGE GUIDE
COMING SOON...

Items that are launching soon

-

009 | Crown Rest

010 | Pen Pot

-
DISCONTINUED

Items that are no longer being produced.

-

002 | The Ballpoint Refill

004 | The Pen pouch v1

006 | The Reclaimed Pen Rests

-

You an also explore our archive to explore our complete back catalogue of items, editions and issues that are no longer in production.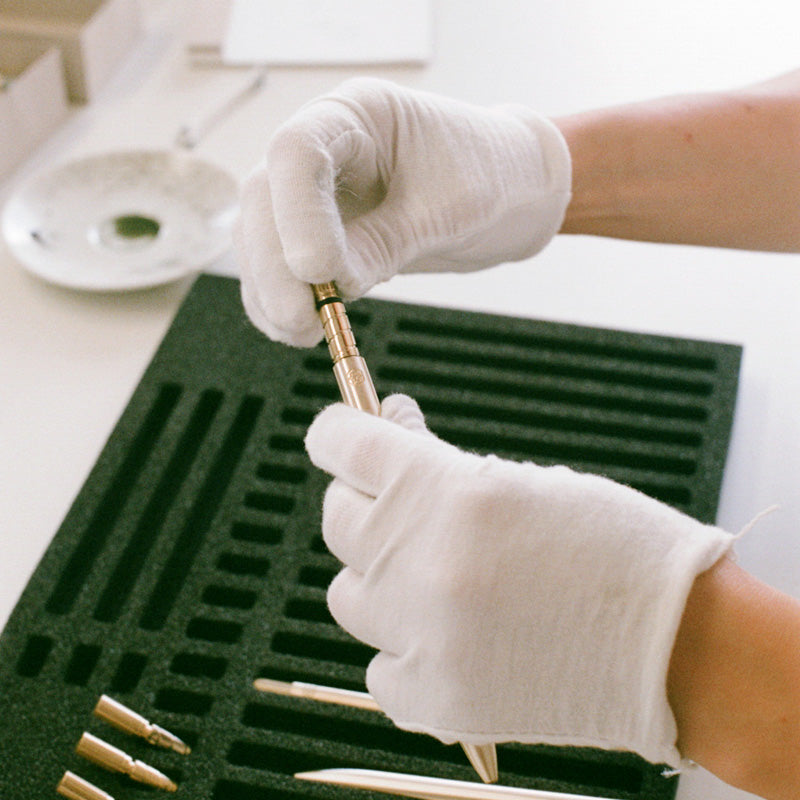 DESIGNED AND DEVELOPED BY AJOTO, MADE IN SMALL BATCHES BY RENOWED SPECIALISTS
Every item in our collection is designed, developed and tested in our workshop studio, from the engineering and design through to the detailing and graphics.
When it comes to production we closely partner with the finest specialists with lifetimes of knowledge, skill and experience in their craft to produce each component in our collection.
Each item finishes it's journey in our studio workshop where final detailing, assemble and quality checks are carried out before they are shipped to customers around the world.
PROCESSES