BESPOKE + CUSTOM SERVICE
Creating an exclusive AJOTO Edition is a seemless experience. Our in-house team can cater to all of your creative needs and will work with you to develop options that fit within budget and are guarenteed to impress.
Alongside our current range of products and accessories we also enjoy collaborating on new ideas. If you have a concept for a unique AJOTO pieces for your business and are interested in exploring this with us then we'd be happy to hear from you.
Whatever idea you have we are here and ready to help you realise your vision.
Some of the companies we've created exclusive editions with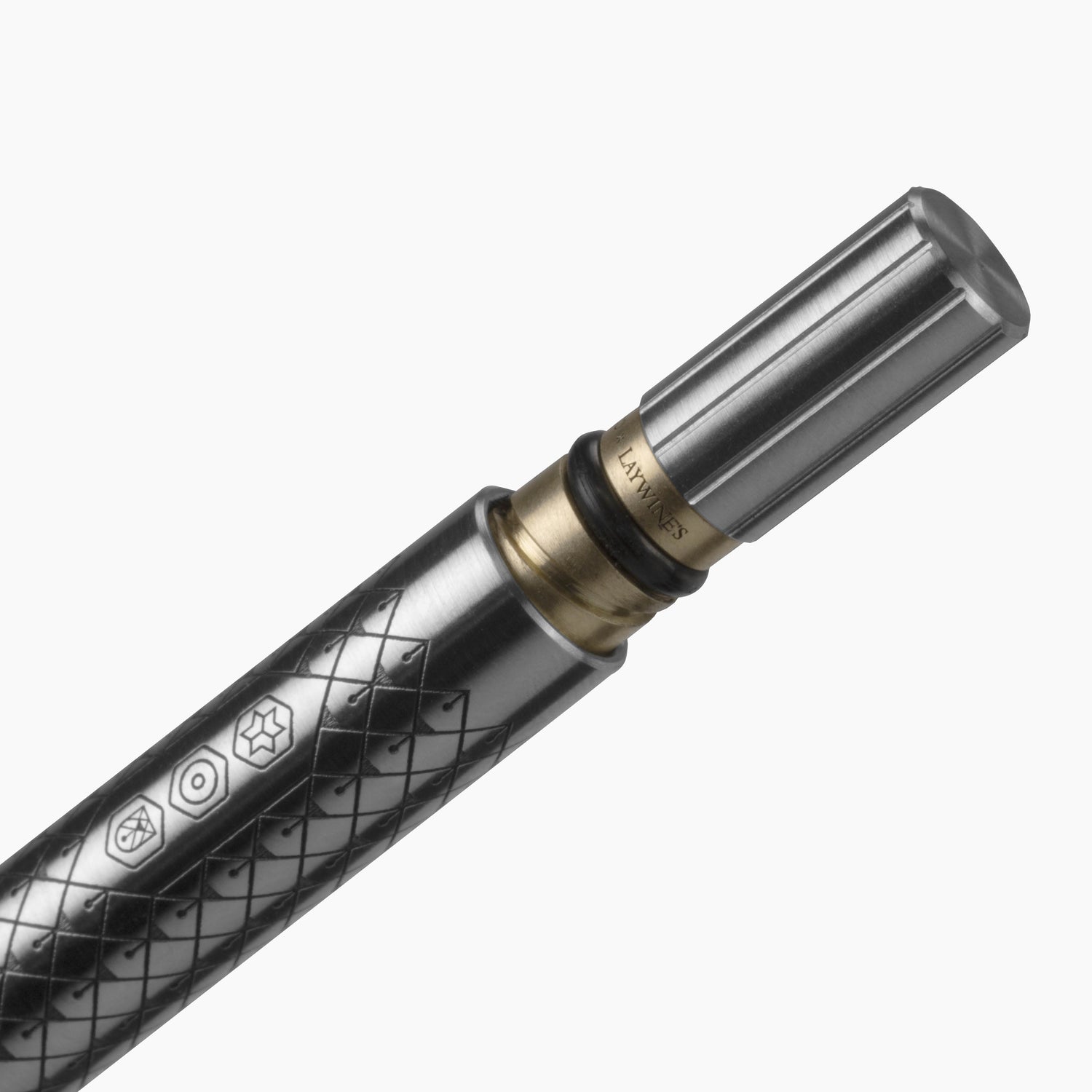 ELEGANT FINISHES
Working together we can select finishes and materials that compliment your unique image. Depending on budget we can select from a carefully picked selection of our existing specialists or work together to produce something extra special.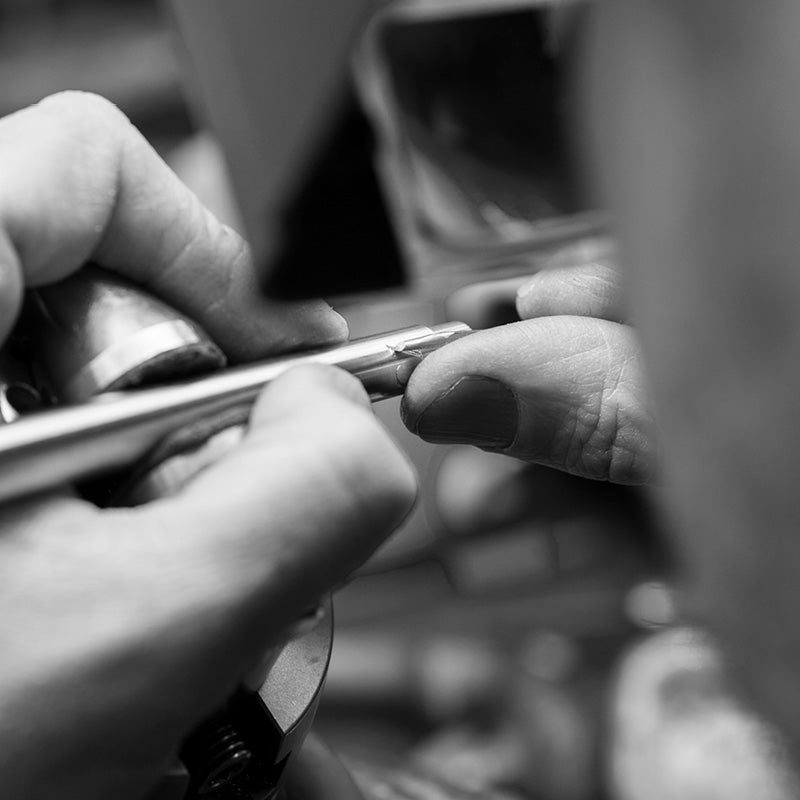 PERSONALISED DETAILS
Using a wide range of precision technology and traditional techniques we can transform our collection into something a little more exclusive and personal.
This can be a simple logo embossed onto a pen pouch to a complex pattern that wraps around the Pen.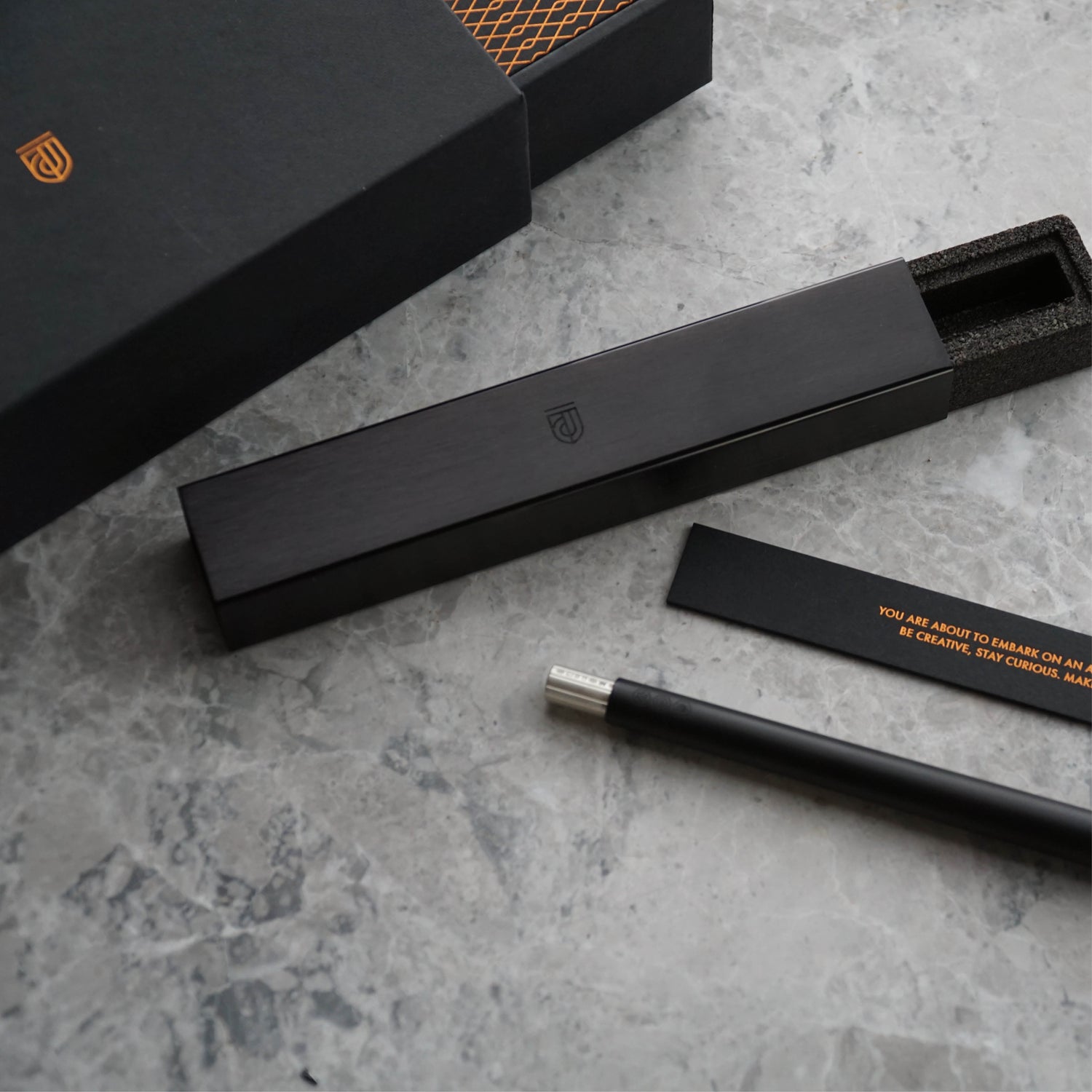 EXCLUSIVELY PACKAGED
We know how important packaging is and how thoughful design can elevate the experience of your company. Working with us you can select from a wide range of papers and print techniques to reflect your brand or message.
You an also work with our in-house team for a fully bespoke service and create something never seen before.
Some of the editions we've created